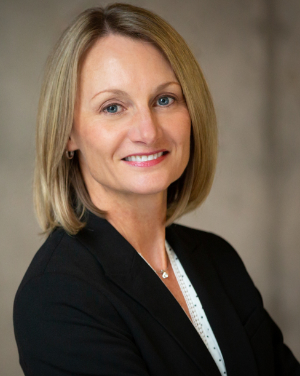 Kim Sterling, FCPA, FCGA
Partner
I enjoy the challenge and diversity of working with small businesses and their owners.  I completed my CGA designation in 1990 and was awarded a Fellowship (FCGA) in 2001.  I have been a professional accountant (CPA/CGA) for 25 years and have had the privilege of serving a variety of clients in BC and Manitoba. It has been rewarding to see my clients grow and succeed. I have seen a lot of changes over the years in the profession, taxation and technology and look forward to what the future holds. As a small business owner myself, my motto has always been to provide the attention and level of service that I would expect myself, and I have high expectations! It has served me well as some of my clients have worked with me for more than 20 years. My job satisfaction is a happy client!
When I am not in the office, I enjoy exploring the beauty of the West Coast:  by land, hiking and biking, and from the air flying my Cessna 182.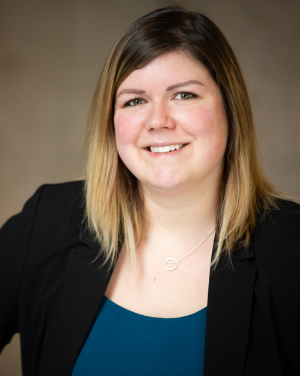 Ashley Stanford, HBCom, CPA, CGA
Partner
I discovered my love for all things financial shortly after graduating high school.  I immediately began pursuing my CPA/CGA designation, which I received in 2011 in conjunction with a Bachelor of Commerce (Hons). While working towards my designation, I gained valuable experience with a wide variety of industries, including construction, restaurants and hospitality, as well as working as an income and excise tax auditor with Canada Revenue Agency. 
I truly enjoy working with our clients and I find a great sense of satisfaction in helping them achieve their financial goals. I especially like to work with forward thinking and driven clients who value my advice.  I am interested in technology and enjoy using it to create efficient systems and processes for our clients.  I like the challenge of finding out what matters to each client and doing my best to deliver to them. Finally, I enjoy the challenge and reward of being a small business owner myself. 
When I am not in the office, I can be found on the beach, hiking our local trails and spending as much time as possible with my family.