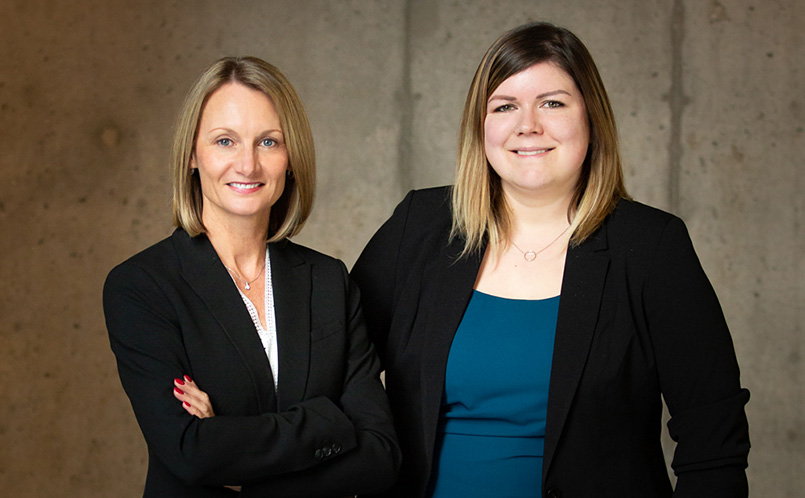 *We have moved*
Our new address is  202 – 1640 Oak Bay Avenue
Personalized Tax and Accounting Service
We offer exceptional service and support to small business and personal income tax clients.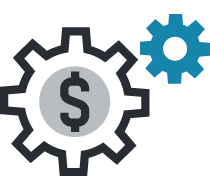 SMALL BUSINESSES
Preparing year-end financial statements and corporate income tax returns for small business and professional practices is our business.
We work closely with business owners to provide pro-active tax planning with them and their families at year end and throughout the year, in order to minimize tax.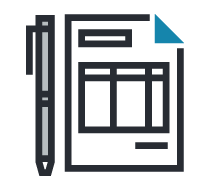 PERSONAL INCOME TAX
We will ensure you take advantage of all the deductions and credits available in order to minimize the tax you pay.
Our service goes beyond completing tax forms. We get to know our clients, and can assist them with tax and financial planning advice at any time of the year.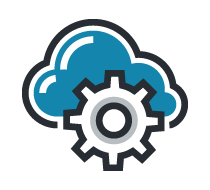 CLOUD BASED ACCOUNTING
As Quickbooks Online Certified ProAdvisors, we offer set-up, support, training and customized bookkeeping service for small businesses.
Let us show you how your business can benefit from the convenience and flexibility of cloud based accounting!
Here is what our clients have to say:
"Kim and her firm have provided tax and accounting services for my business for the past 22 years.
Not only have they done an exceptional job during this time but their advice and support have been the main reason my company has done so well during those years despite the many obstacles that I have encountered in this fast changing business environment."
Joseph H. Coady, PEng, MEng
President Langui Systems Inc.
"We have used Sterling Stanford for 15 years and kept our relationship when Kim Sterling moved her practice from MB to BC because of the level of service and quality of advice that we receive.  We have found Kim and her team to always be current on new accounting methods and practices for small businesses. They have assisted us over the years with recommending improvements and innovative processes for our accounting systems which has saved us significant time and money.  We rely on them heavily and recommend them highly for any small to medium sized business."
Brenda LaRose, CMC, CHRP
Partner at Higgins Executive Search
Board Member of The Canadian Chamber of Commerce
"My partner and I have had nothing but good experiences with Sterling Stanford Chartered Professional Accountants. After taking our business to three other accountants and being unsatisfied with their work, we found Sterling Stanford and have not looked back.
They are professional, accurate, expedient and very helpful and approachable.  We have no problem recommending them, and, in fact, have already done so to many people."
Massage Therapist, business owner
Victoria, BC